Need Durable Equipment Fast?
We've Got You Covered.
Whether your building is home to a handful of residents or hundreds, breakdowns in your laundry room drive expenses, inefficiencies and resident complaints. That's why only the toughest machines will do for multi-housing laundry.
That's where Speed Queen® comes in. There's a reason why a Speed Queen owner is more likely to recommend Speed Queen than any other brand. They've already experienced Speed Queen reliability, and you can too. Locate a representative near you.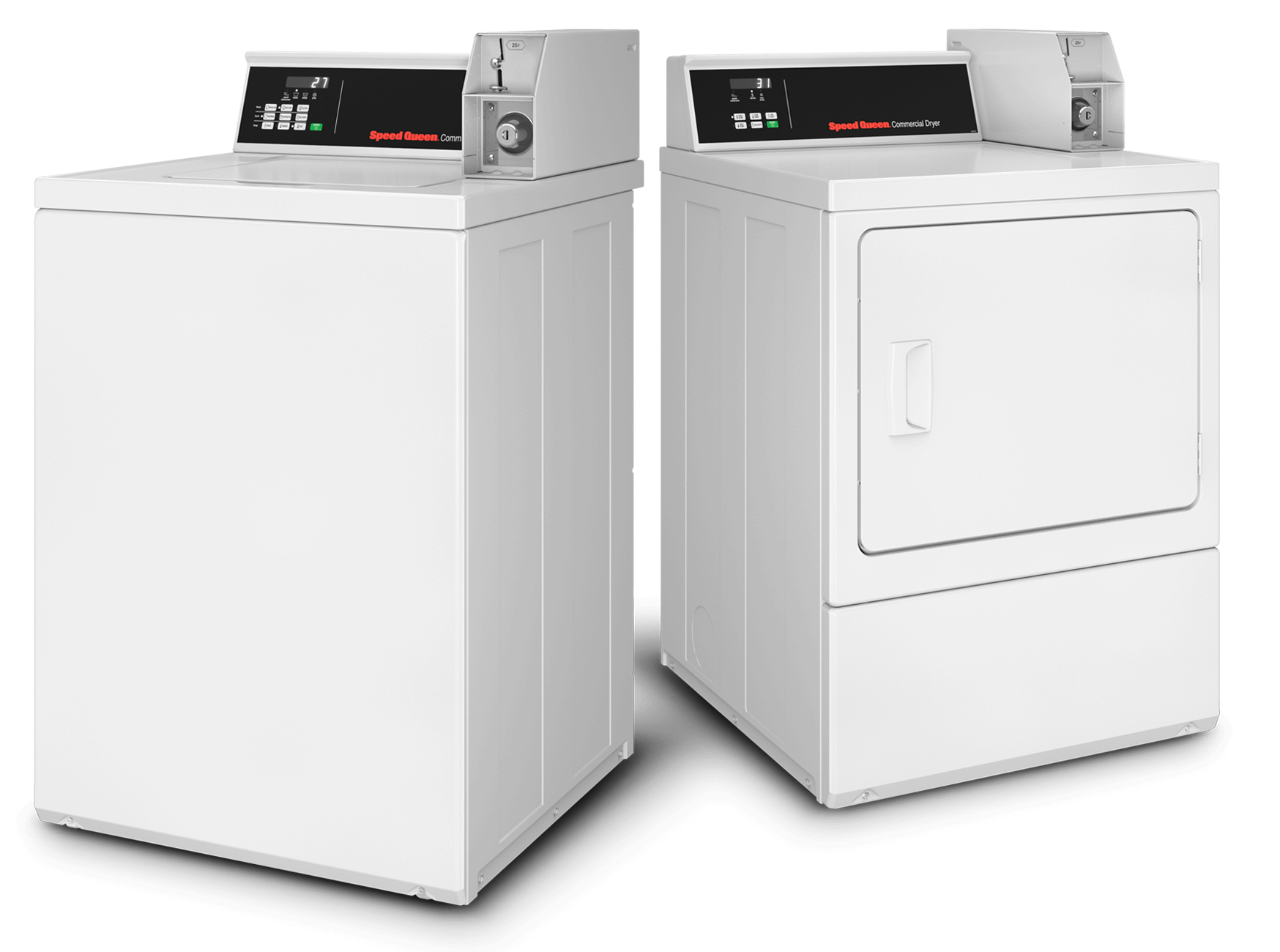 Strength with Savings
When you choose Speed Queen, fewer breakdowns and less frequent equipment replacement give you the lowest total cost of ownership. Here's what keeps our machines running load after load:
Washers handle 36% more out-of-balance weight than competitors with a robust steel base and world class out of balance system.
710 rpm water extraction shortens dry times and saves on utilities.
A user-friendly control simplifies the user experience, walking the end user through intuitive cycle options.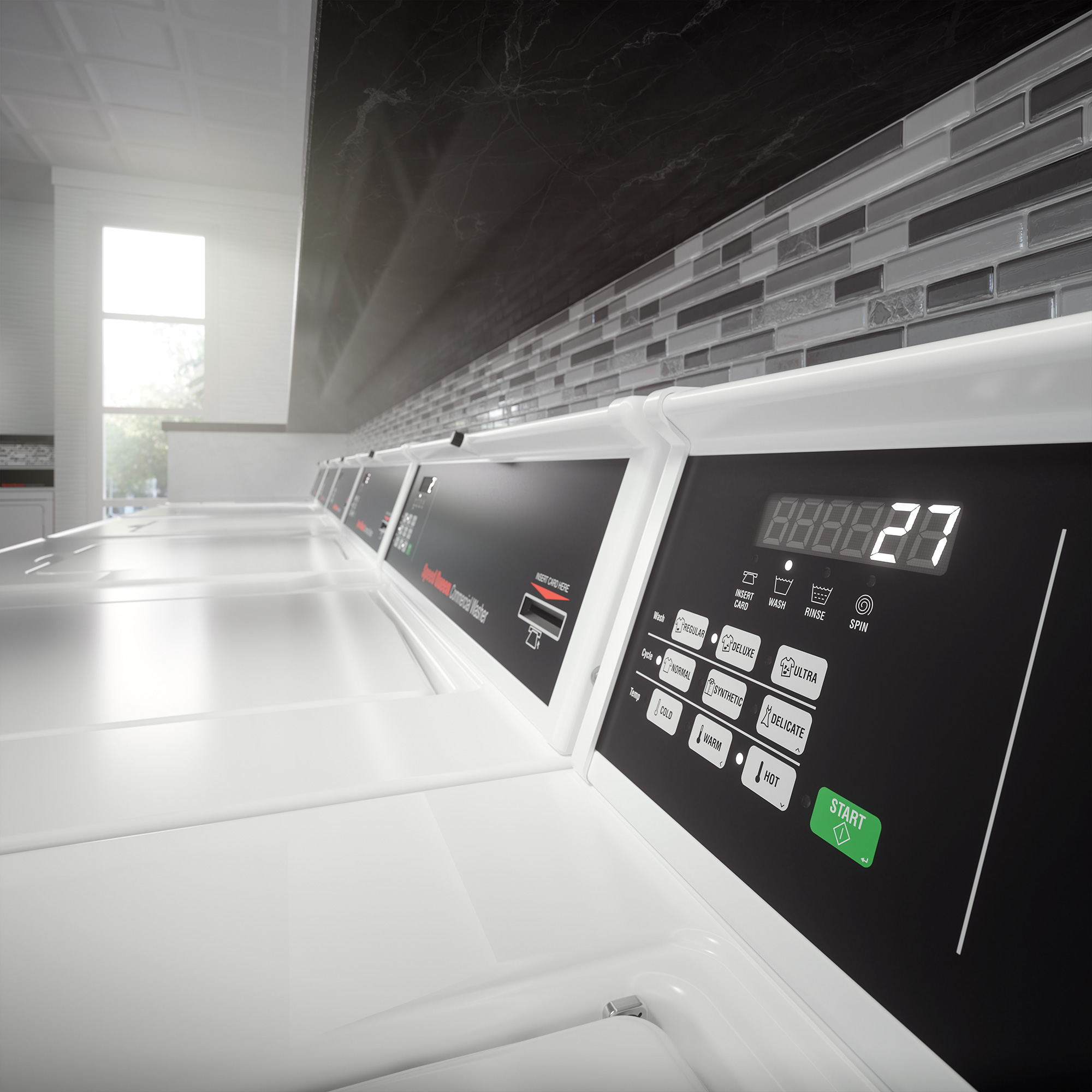 Built Tough to Tackle Load After Load
Keep it simple. Less parts = less problems. Quality parts combined with quality manufacturing and a straightforward, two-piece steel drive system leaves less room for issues.
Stainless-steel outer tub vs. a plastic outer tub that's more susceptible to mold.
A rugged suspension system eliminates noise and vibrations - plus a 3 year warranty on parts.
Built Better to Last Longer
Reliable equipment means fewer hassles for you and happier, more satisfied residents.