Attend one of our open houses to learn more:
Oct. 22 – Houston
Holiday Inn Express & Suites |5450 Vista Road |Pasadena, TX 77505
Oct. 24 – San Antonio
El Tropicano River Walk Hotel | 110 Lexington Ave. | San Antonio, TX 78205
Nov. 5 – Gulf Breeze
CLEC Distribution Florida Office | 1626 Tradewinds Dr. | Gulf Breeze, FL 32563
---
The Future of Vended Laundry
9:00 to 10:00 AM
Registration
Vendor Fair
10:00 to 11:00 AM
Preventative Equipment Maintenance
11:00 to 11:45 AM
The Future of Technology in Your Laundromat
11:45 AM to 12:30 PM
Lunch
Vendor Fair
12:30 to 1:30 PM
Why You Should Reinvest in Your Laundry
1:30 to 2:00 PM
Financial Solutions to Help You Grow
2:00 to 2:45 PM
Benefits of Franchising
2:45 to 3:15 PM
SpyderWash® Payment Systems
3:15 to 4:00 PM
Vended Laundry Industry Panel Q & A
Vendor Fair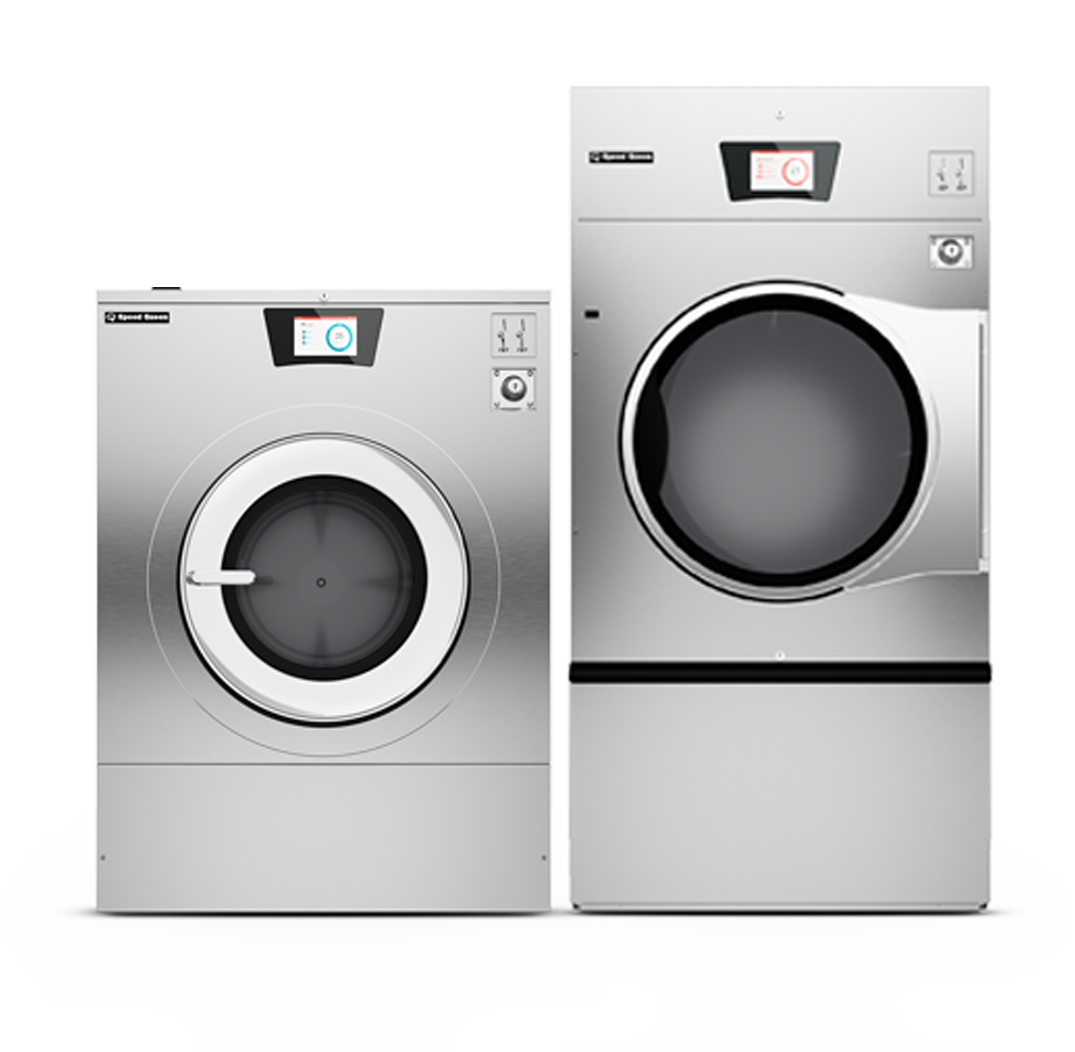 CLEC provides unmatched service and support.
For more than 35 years, Commercial & Coin Laundry Equipment Co. (CLEC) has provided our customers with premium quality Speed Queen laundry products and is committed to complete customer satisfaction. When you buy from CLEC, you're assured a partner with top-level service who understands the laundry business.
In addition to selling quality equipment, you can trust CLEC with equipment installation. Whether you are a new investor opening a store or looking to replace your machines, CLEC will help with every step in the process to ensure your customers will have the best laundry experience.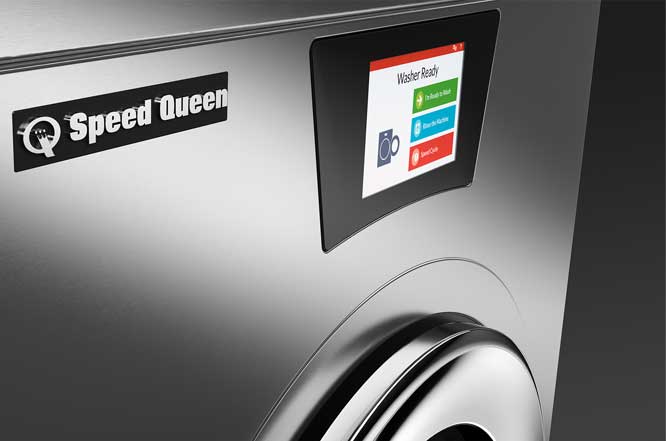 Vended Laundry Has Been Reimagined
With Speed Queen's recent introduction of Quantum® Touch controls and the expertise of CLEC Distribution, we're helping you and your customers reimagine the laundry experience. Quantum Touch controls offer advanced functionalities and new revenue-generating opportunities that will deliver a return on investment.
Choose Innovative Equipment from a Top Distributor.
As one of the largest laundry equipment distributors in Texas and the Southeast, CLEC has the resources to serve any of your needs. Since our start in 1982, our family made a commitment to customer service excellence. We guarantee our work and sell only the best. We know the laundry business, from sales to installation to service.
You'll experience friendly, courteous service from every member of our staff.
And now, we are owned by Alliance Laundry Systems, which provides the tools and knowledge to support your current store or your desire to be a new investor.
Ask us about: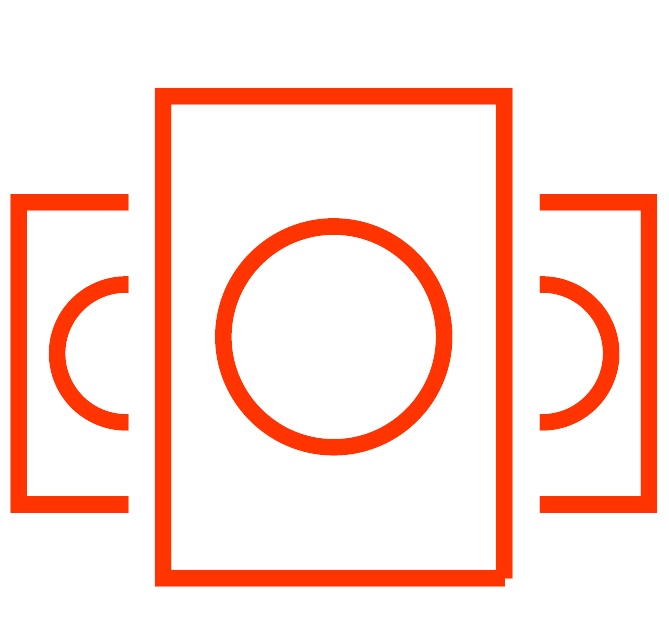 Laundry design services
We help you map your store layout, equipment mix and utilities to ensure an efficient and customer-friendly design.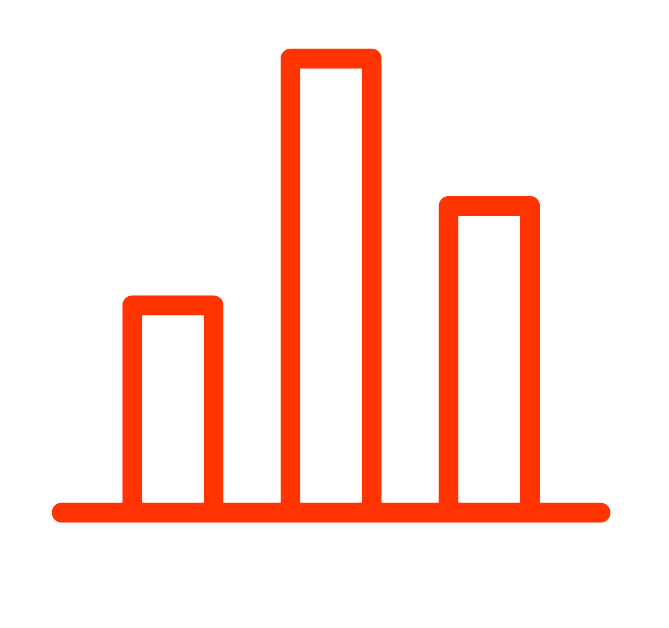 Financing
Whether you are retooling your store, updating a few pieces of equipment or opening a new store, you can get competitive rates with no hidden costs.
Join Us to Learn More about the Market Leader in Laundry
To begin reimagining your laundry experience, visit CLEC at: