With Speed Queen® Commercial Stackable Washers and Dryers.
Just when you thought fitting more in your store couldn't be done, Speed Queen's new modern option in commercial stacked washer-dryers is reimagining what's possible.
Whether your laundry is a galley-style layout or a small store in a high-rent district, our Stacked Washer-Extractor/Tumble Dryers are the smart option for laundromats less than 2,500 square feet. Here's why:
Maximized space — With a full wash-dry cycle in one space, you'll increase machine use and get more ROI per square foot.
Sleek design — The new, modern option in stacked washer-extractor/tumble dryers features stainless steel and chrome, touchscreen controls and more.
User-friendly features — Clear cycle descriptions guide customers through premium wash and dry options.

6 washer-extractors
+3 tumble dryers

9 Speed Queen
Stacked Washer-Extractor/Tumble Dryers
---
Same Space = More ROI
See the difference in revenue when you replace Quantum Gold with our Quantum Touch Stacked Washer-Extractor/Tumble Dryers.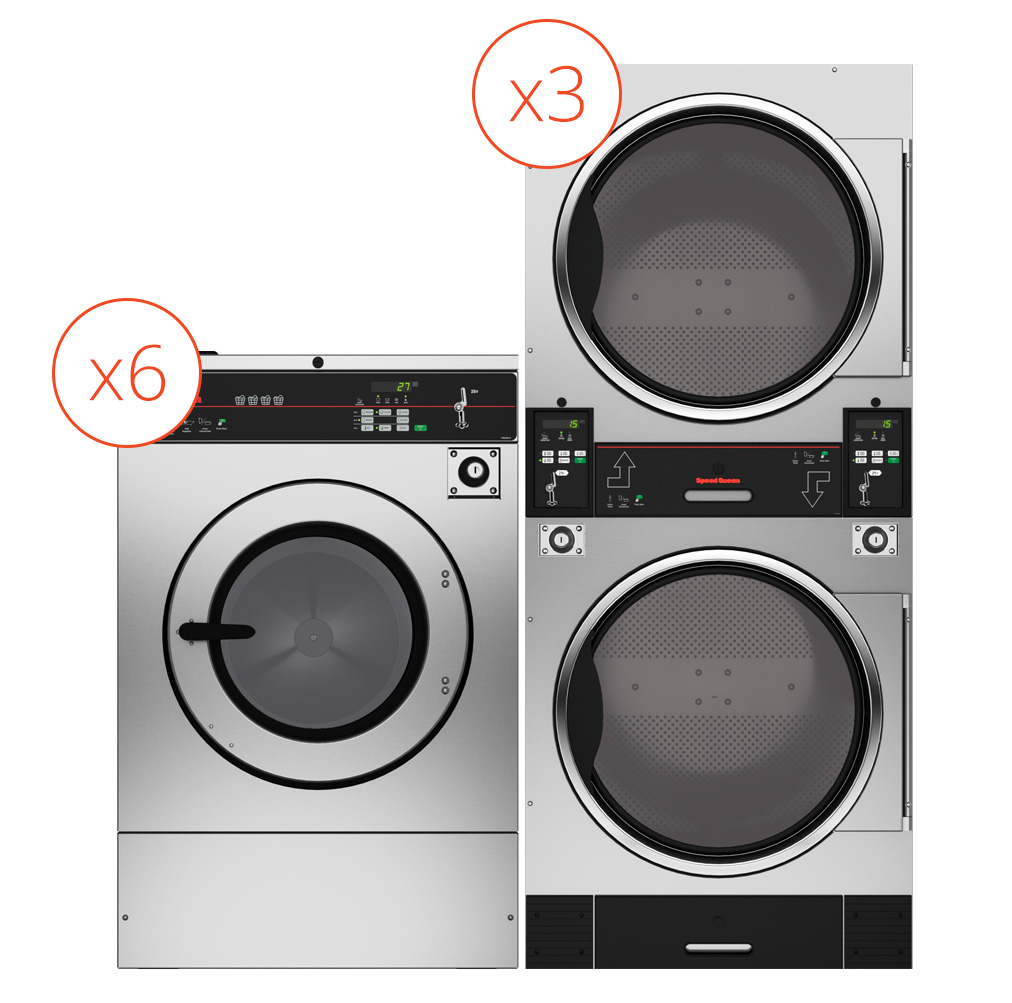 $2,585.22
revenue per month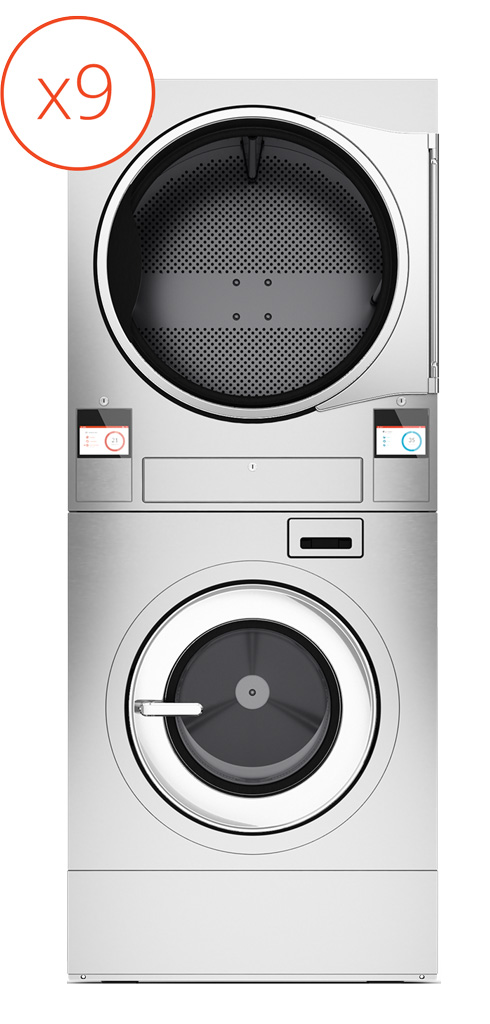 $5,396.08
revenue per month
$

0
revenue per month
0

%
revenue increase
The greater ROI is thanks to the additional washer and dryer pockets as well as the increased revenue with the Quantum Touch Control.
*Calculations based on 3.5 turns per day.
Revenue numbers do not include the cost of equipment or facility construction.
Earn More with Quantum Controls
When you switch to Speed Queen's new Stacked Washer-Extractor/Tumble Dryers, you and your customers also get the power of Quantum® Touch controls, with more cycle upgrade options to maximize revenue.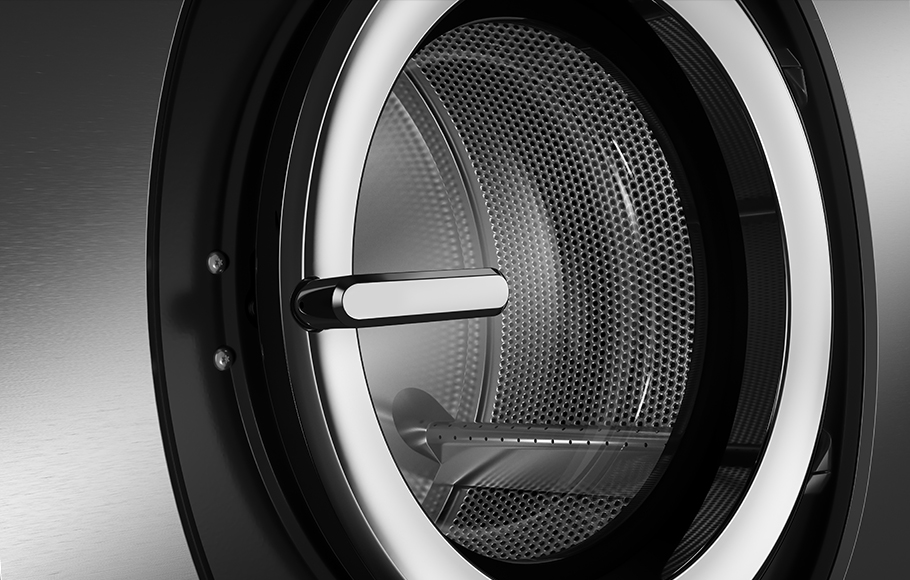 For the Ultimate Laundry Experience
Your customers will choose Speed Queen's commercial stacked washer-dryer because its sleek, clean design features the most modern controls and offers a simpler wash experience.
Easy to use with touchscreen controls and all-in-one experience for quickly moving clothes between machines
Easy to understand, featuring 34 language options with step-by-step instructions
Easy to customize, with 13 cycle modifiers for a faster, better clean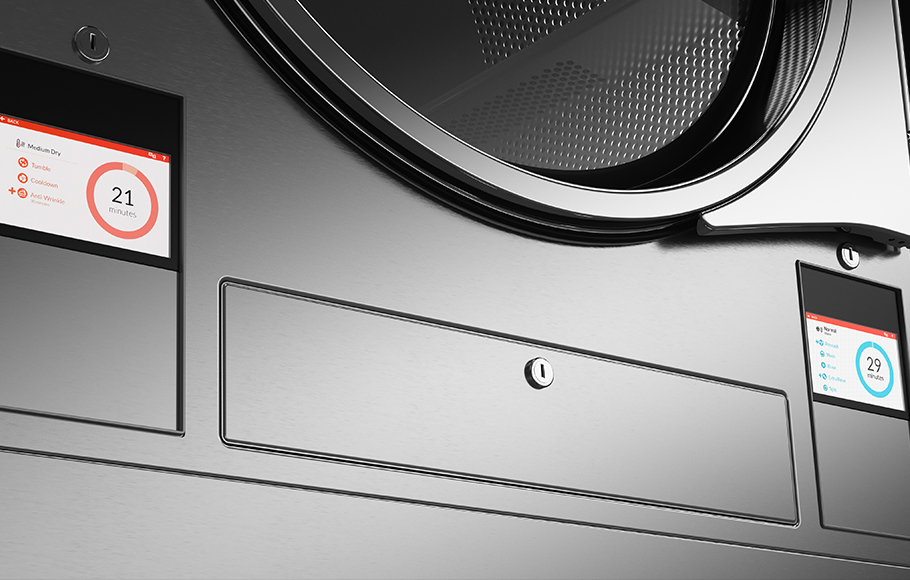 For Higher ROI
With Quantum Touch's easy-to-use controls, your customers are more likely to choose premium wash and dry options. We've designed the controls to grow your bottom line. Here's how:
Flexible pricing: Charge more for premium wash cycles and offset utility costs.
Cycle modifiers: Clear prompts and cycle descriptions increase the percentage of customers who use premium wash options, putting more money in your pocket. Plus, we're the first manufacturer to offer cycle modifiers on the tumble dryer side.
Time-of-day pricing: Seamlessly adjust prices during peak hours for maximum revenue or to boost usage.
---
See how converting to Speed Queen's
stacked washer-extractor/tumble dryer will maximize your ROI.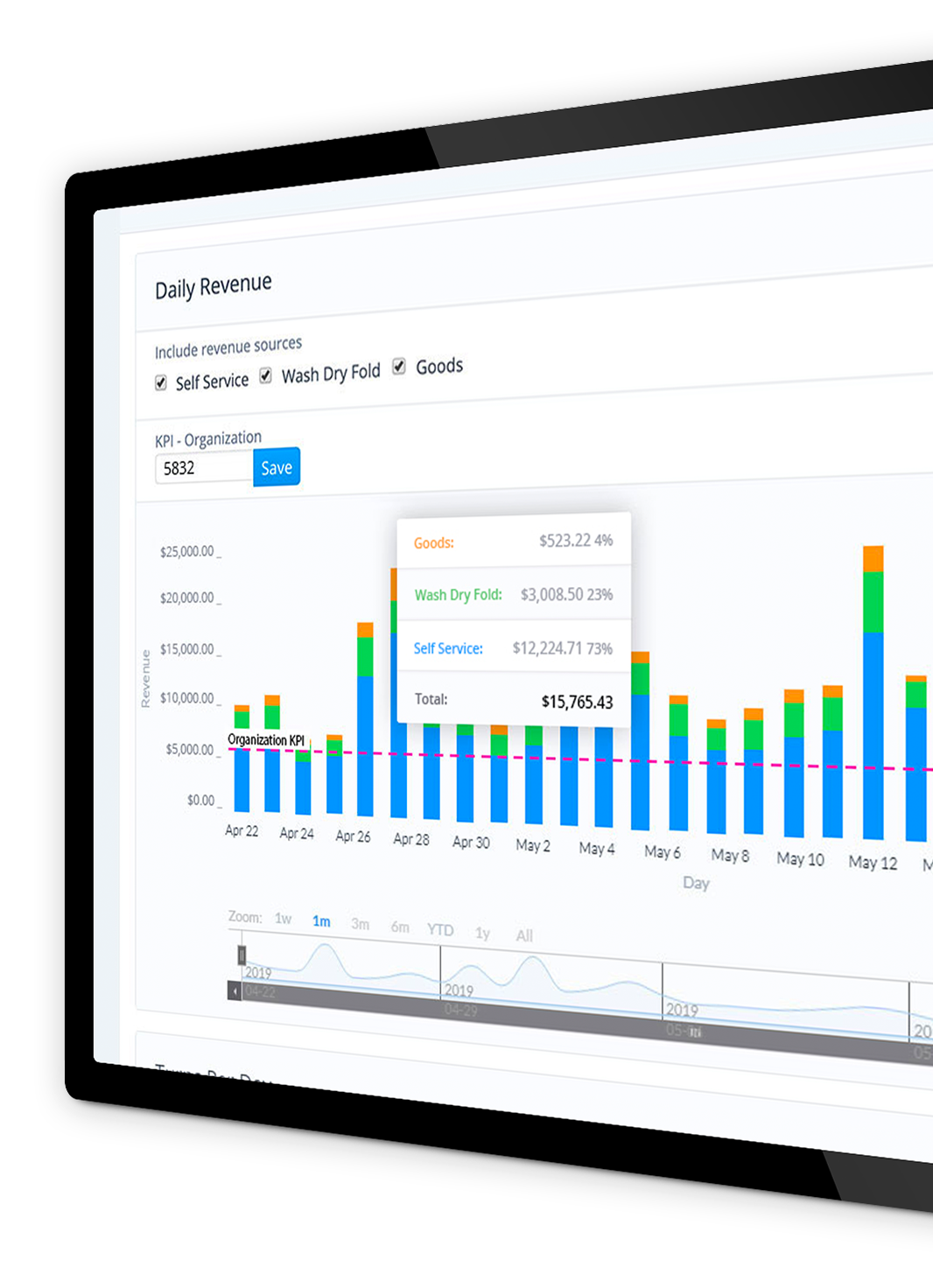 Speed Queen Insights
A Streamlined Management System
Quantum Touch controls work seamlessly with Speed Queen Insights and the Speed Queen app for a complete customer solution. And you'll get quick and easy access to all the data you need to make decisions to run your laundromat more efficiently and increase profitability.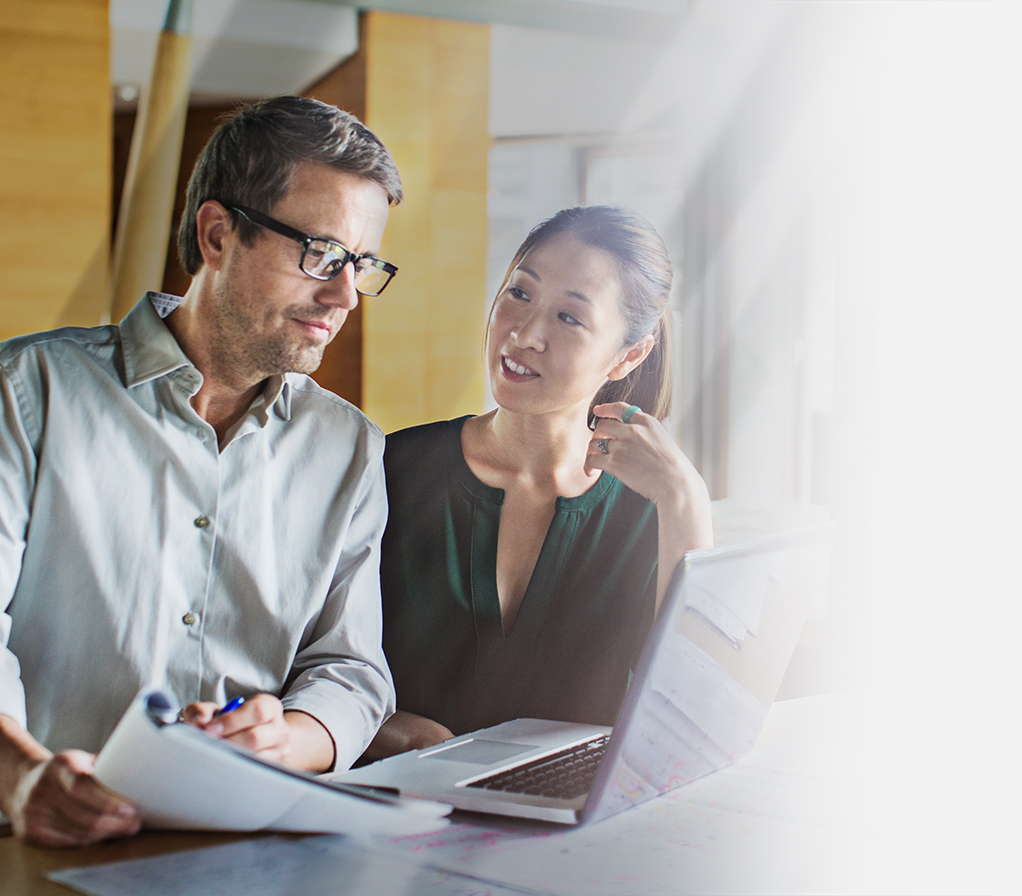 Schedule a Consultation.