0% Financing Makes It Possible
Now more than ever, quality matters. It's time to take an objective look at your laundry operation – does your dated, inefficient equipment offer you the flexibility to deliver the quality that's expected in a post-COVID-19 world? If not, we're ready to help you upgrade with financing that makes it simple.
0%
financing all on-premises laundry models1
$0
No pre-payment penalty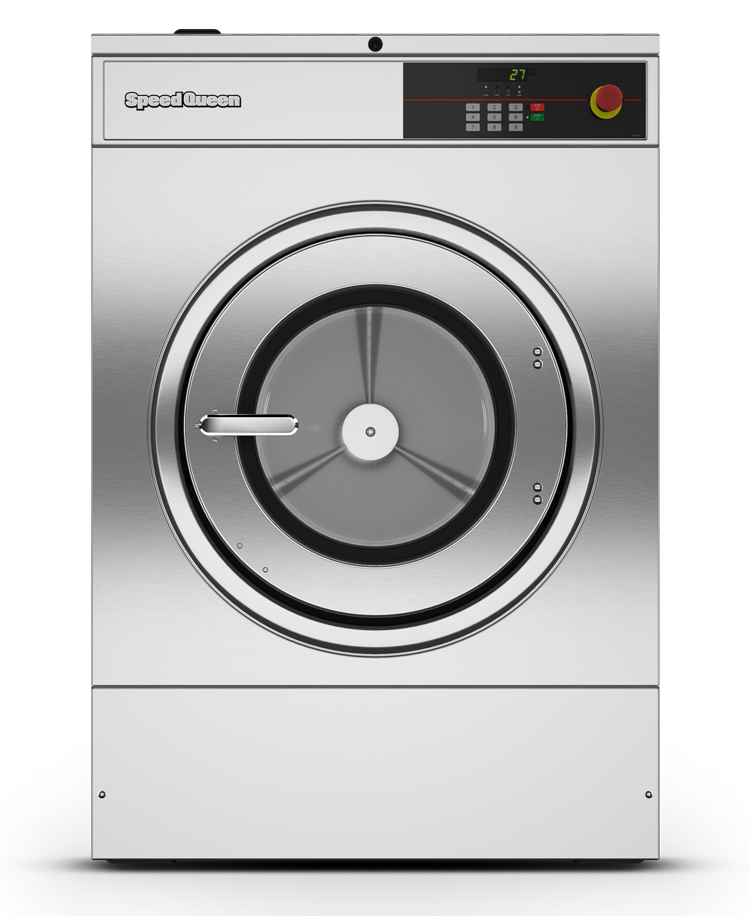 SCT060 Cabinet Hardmount Washer-Extractor
Heavy-duty construction, for reliable operation
Industry-leading flexible water level settings, to save more on utilities
Quantum controls, with 9 programmable cycles to adjust water use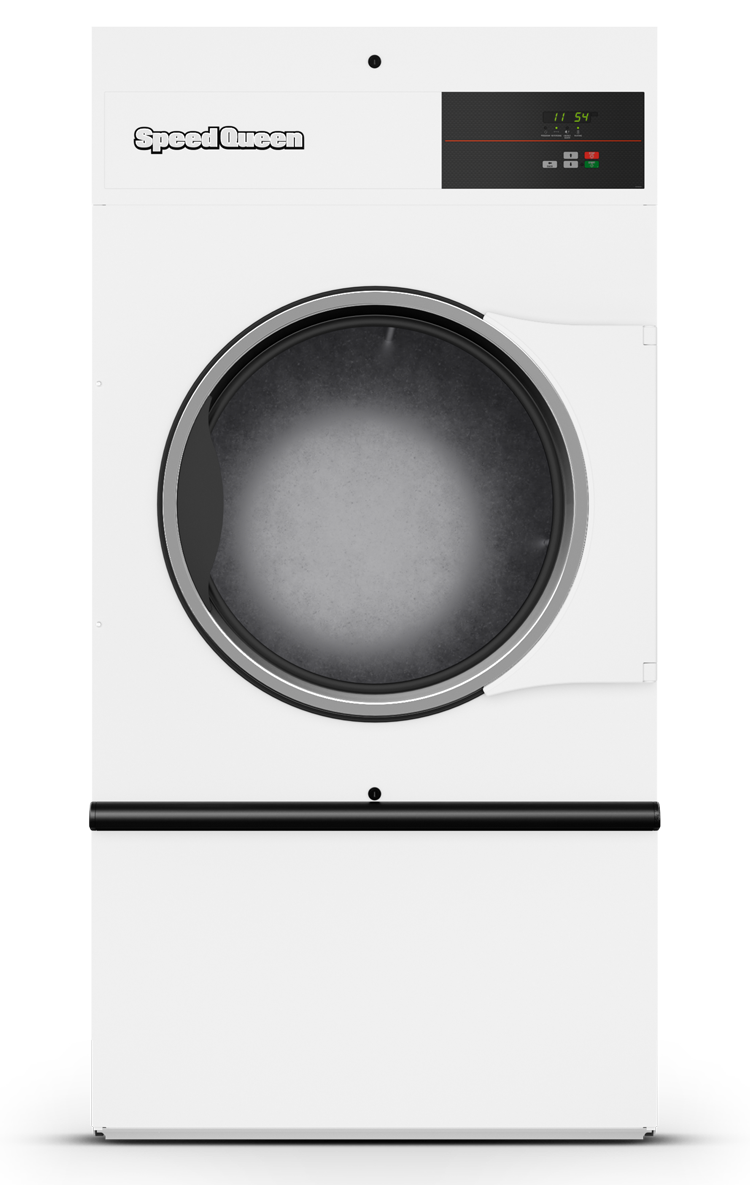 ST075 Tumble Dryer
Lower utility and labor costs with the perfect balance of temperature and air flow
Energy-efficient design leads to fast drying every time.
Machines are easily serviceable with fewer moving parts, for less maintenance issues.
Offer Ends June 30, 2021
Fill out the form below and a Speed Queen distributor will reach out to you with additional details on 0% financing with no payments for 90 days.